Soups & Salads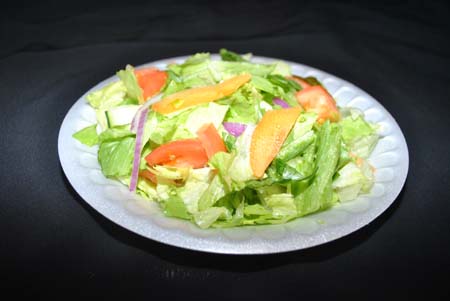 Romaine lettuce, carrots, cucumber, tomatoes and red onions served wih homemade white sauce.
+ ORDER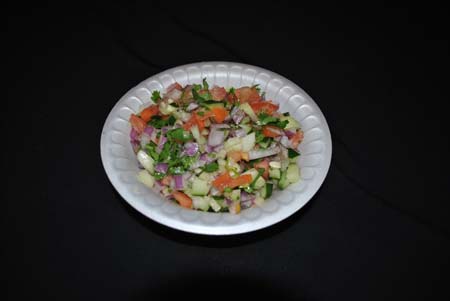 Homemade Afghani style salad, diced cucumbers, tomatoes, onions & herbs in fresh lemon juice.
+ ORDER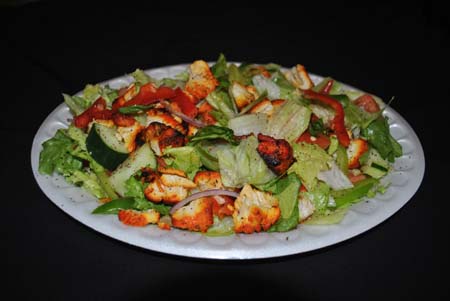 Choice of Grilled chicken, lamb, or kubideh served with lettuce, tomatoes, cucumbers, green pepper, red onions and feta cheese served with homeamade white sauce.
+ ORDER